In a real estate market that experiences a downturn, many realtors may be tempted to take a break or even leave the industry. However, it is precisely in these challenging times that realtors have the most to gain by continuing to work. Here are some reasons why: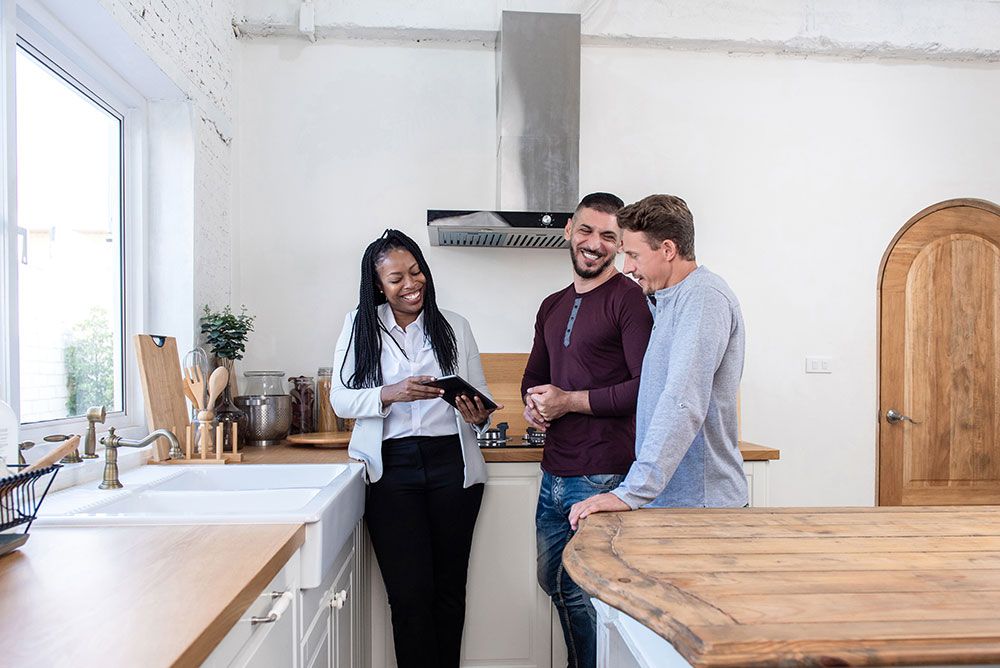 Opportunities for growth: A slowing market can mean more competition, but it can also lead to new business opportunities. By continuing to work, realtors can gain valuable experience, expand their networks, and build their reputation, setting themselves up for success when the market picks up again.
A chance to serve clients: When the market slows down, clients still need help buying and selling properties. By continuing to work, realtors can provide valuable support and guidance to their clients, helping them navigate the challenges of a down market.
Staying top of mind: By continuing to market themselves and engage with their clients and networks, realtors can keep their name and brand top of mind, increasing their chances of winning business when the market improves.
Building resilience: Continuing to work during a downturn can be challenging, but it also helps realtors develop resilience and determination. These qualities are valuable not just for surviving a slow market, but for succeeding in any business environment.
Keeping up with industry changes: The real estate industry is constantly evolving, and it is important for realtors to stay informed about the latest trends and best practices. By continuing to work, realtors can stay up to date with industry changes, which will make them more competitive in the long run.
Developing new skills: A slowing market can provide realtors with an opportunity to develop new skills and strategies. For example, realtors can take courses, attend workshops, and participate in webinars to improve their negotiation skills, expand their knowledge of digital marketing, and enhance their overall professional development.
Building a strong network: Networking is a critical component of success in the real estate industry. By continuing to work, realtors can build new relationships and strengthen existing ones, which will help them grow their business and stay connected to the industry.
Staying motivated: Taking a break during a down time can be demotivating and can lead to a loss of momentum. By continuing to work, realtors can maintain their motivation and keep pushing forward, even when times are tough.
Have Questions, Reach out to me for more information.
Call me at (858) 526-3037
Carl Spiteri Branch Manager – Mortgage Advisor
NMLS id 286890
(858) 526-3037
carl.spiteri@benchmark.us
Benchmark Mortgage
Ark-La-Tex Financial Services, LLC NMLS id 2143
#realtormarketing #realtor #realtorlife #realtorsofinstagram #realtortips #realtors #realtorlifestyle #realestate #realestateagent #realestatemarketing #realtorslife #realtorcommunity #realtorforlife #realtorsofig #realtoring #realestatelife #realtorproblems #realestatetips #realestateagents #realtorstyle #realtorsrock #realtormom #realtorfamily #mindshare #realtorhumor #realtorswag #realestatesocialmedia #life #realestateagentlife #realtorwork