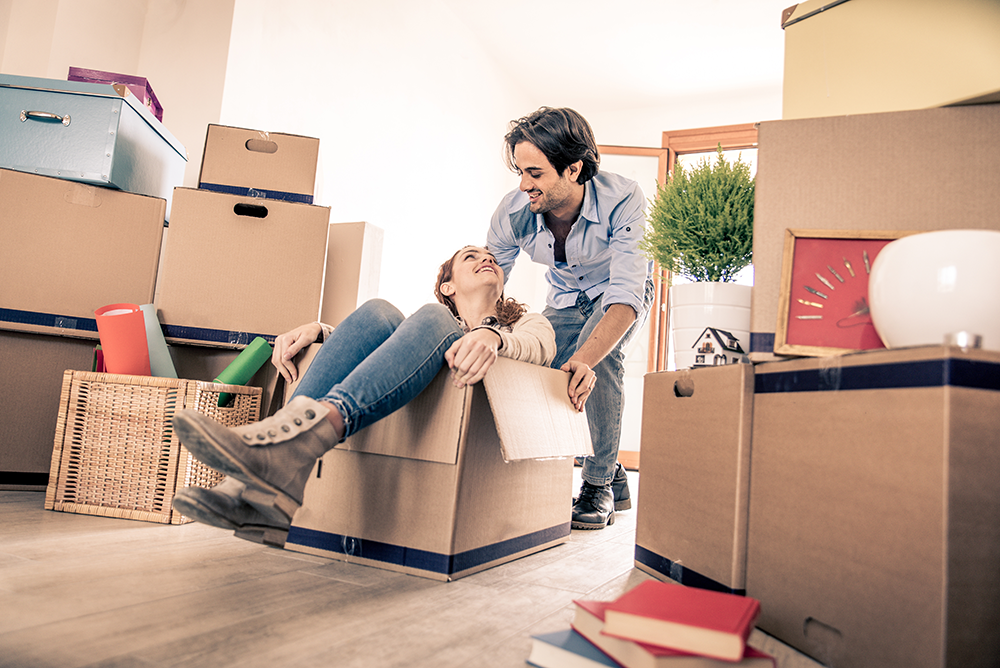 You may have seen some scary headlines lately about the real estate market. Here's what you need to know: while it's true that there are some challenges in the market right now, it's still possible to buy or sell a home. In fact, many people are doing just that. Here's a closer look at what's really going on in the real estate market, and why you shouldn't let negative headlines scare you off.
Equity has been making the news in real estate lately, and it sounds like there's more than meets the eye. While we're seeing headlines about a growing number of homeowners with negative equity – don't be alarmed! It's important to get all sides of this story to understand what really is going on and at what scale. So, let's take a step back for an overview so you can have full context when thinking about all these equity-related headlines floating around out there.
It's no secret that the housing market of 2008 made a mess, just ask your parents. but don't let current media hype fool you; the struggle is much less today. According to Black Knight Inc., only 8% of homes purchased in 2022 are underwater and 40% have an equity stake worth at least 10%. What does this really show us? It's important not to get caught up on short-term numbers–the long-term picture looks far brighter than headlines suggest!
Let's take a step back and look at the big picture. The Black Knight report looks specifically at 2022, which was an unusual year for home prices! From March to April of that same year housing costs went through the roof – but fortunately this trend wasn't meant to last forever. As time passed appreciation rates slowed down significantly, causing homeowners who had purchased their homes right in peak season or those paying higher-than-market price to fall just below water level – barely underwater. That minor detail may have been lost. Slightly under market value isn't unheard of after all when you think of your home as a place to live and celebrate and not just an investment.
Headlines can be deceiving which is why it's important to have someone in your corner that you trust. If you ever see a headline about real estate and have questions, please don't hesitate to reach out. I'd love to chat with you about it. The same goes for understanding negative equity in your home. There are lots of factors at play and I enjoy helping clients sort through all the data to understand their unique situation. If you find yourself scratching your head over an article or confused about where you stand with your home equity, let's talk.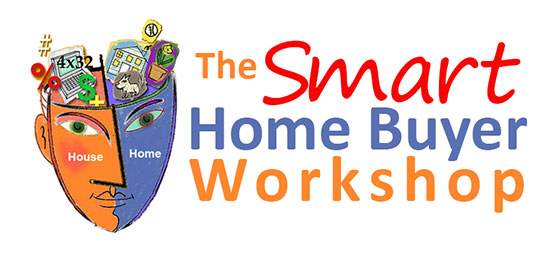 Click Here To Sign Up for Our Webinar Today.
Have Questions, Reach out to me for more information.
Call me at (858) 526-3037
Carl Spiteri Branch Manager – Mortgage Advisor
NMLS id 286890
(858) 526-3037
carl.spiteri@benchmark.us
Benchmark Mortgage
Ark-La-Tex Financial Services, LLC NMLS id 2143
#homebuyer #realestate #realtor #realestateagent #firsttimehomebuyer #househunting #homebuying #homeseller #home #mortgage #homebuyers #homeowner #dreamhome #newhome #realtorlife #forsale #homeforsale #homeownership #homesweethome #property #investment #realty #buyersagent #sold #realestatetips #house #homesforsale #listingagent #realestatelife #buyingahome