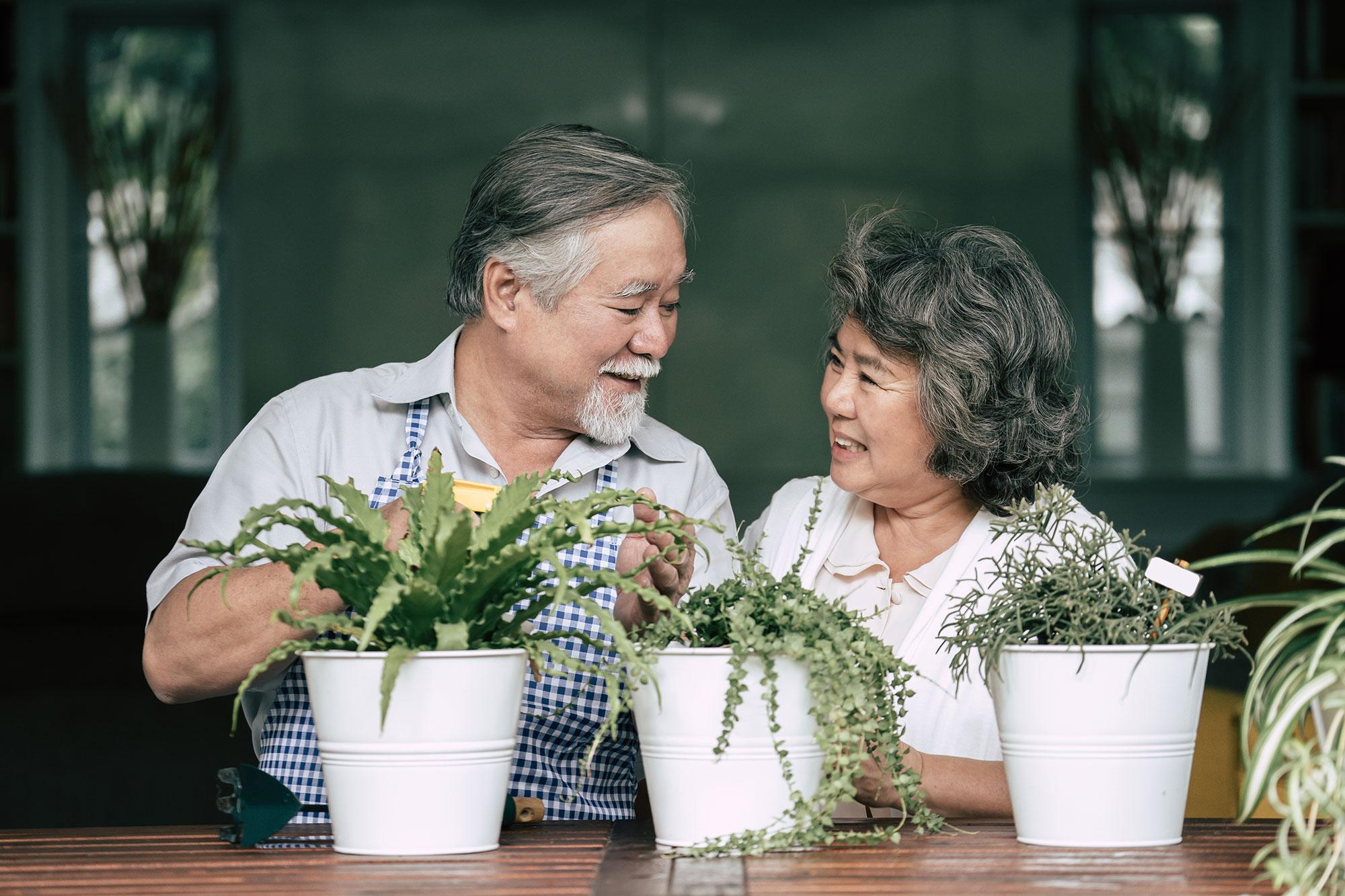 Just because you're retired doesn't mean your days of making money are behind you. In fact, retirement is the perfect time to finally pursue that passion project you never had time for while you were working a 9-to-5. And the good news is, there are plenty of ways to make money doing what you love. Here are a few ideas to get you started. Turn Your Hobby into a Side Hustle:
Photography

Sell photos on your own website

Freelance Writing

There's a high demand for good writers

Write a book sharing experience – parenting, marriage, pets

Check out freelance marketplaces like Fiveer and Upwork

Write a blog post

Big online publications hire writers

Become a Tour Guide

Food tours or wine tours – Specialty that you enjoy

Real Estate

Invest in commercial real estate

Create a small business

Start an online small business (minimal startup costs) no store front or employees

Work as a consultant in your area of expertise

Start a bed and breakfast
. If you love planning events and are creative
Organize wellness retreats

Party planning

Birthday parties / engagements / office events

Handcrafting

Sewing / crotchet (scarves, hats, socks) / quilting / pottery / baskets

Finance

Financial planning

Create a video for YouTube and get paid from ads and brand deals

Yoga

Offer private yoga for beginners' classes – 1 on 1

Teach yoga for corporate offices

Gardening

Plants – on a small scale – if you have a green thumb

Sell plants to flower shops or vendors

Sell fresh produce – fruits, vegetables, herbs

Cooking

Create and sell recipe books

Start a YouTube channel about your ways of cooking
. Cook meals for busy families
Airbnb or VRBO

Have an extra room or separate space

You have control of who you rent to – for how long and when

Extra storage (unused basement or garage) or a shed

Can be rented out for others to store their belongings

Car or RV rent out

Find a car-sharing platform online and list your vehicle

Securing insurance and vehicle protection is a must

Pet sitting

If you love animals – list the types of animals that you could care for

Dogs, cats, birds, fish, etc

Babysitting

After school care

Tutoring could work in well also
There are plenty of ways to make money in retirement doing what you love. So if you're looking for ways to supplement your income in retirement, consider turning your hobby into a side hustle, freelancing with your existing skillset, or starting a consulting business based on your years of experience. With a little creativity and effort, you can easily find ways to make money doing what you love—giving you the perfect way to enjoy a prosperous retirement on your own terms.
Have Questions, Reach out to me for more information.
Carl me at (858) 526-3037
Carl Spiteri Branch Manager – Mortgage Advisor
NMLS id 286890
(858) 526-3037
carl.spiteri@benchmark.us
Benchmark Mortgage
Ark-La-Tex Financial Services, LLC NMLS id 2143
#retirement #retirementplanning #financialfreedom #investment #financialplanning #insurance #money #investing #lifeinsurance #finance #family #seniorliving #realestate #wealth #savings #seniorcare #financialadvisor #personalfinance #financialliteracy #health #business #retirementgoals #invest #entrepreneur #assistedliving #financialindependence #k #love #seniors #retirementcommunity