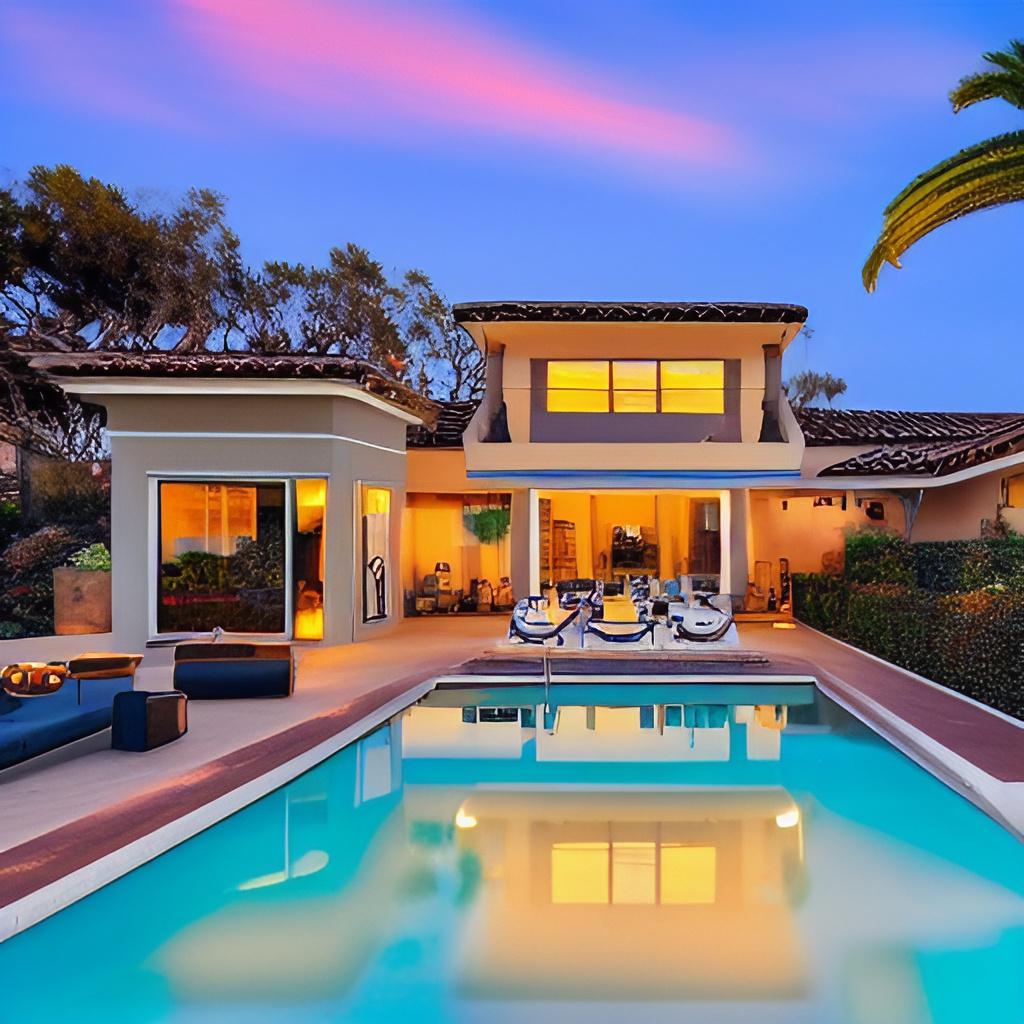 Do you feel like your home is no longer meeting your needs? Maybe you're outgrowing it, or maybe you just don't like the layout anymore. If you're thinking about remodeling, consider all your options first. You might be able to accomplish everything you want with a few simple changes, or you might need to take on a bigger project. If moving is more what you have in mind, weigh the pros and cons carefully before planning. No matter what route you decide to go, make sure to consult with financial and construction/design professionals so that you can make the best decisions for your family.
Remodeling your home can be a great option if you want to stay in a neighborhood, you know and like, with good schools and local eateries nearby. Remodeling also has the added benefit of affording you the opportunity to get exactly what you want in design and finishes. However, it's important to consider all the financial implications before taking on such an endeavor. Remodeling is certainly not a small or cheap undertaking and there can be surprises that will make the final bill bigger than expected choose your contractor carefully check references and the states contractor website! Ultimately, the decision between remodel or move depends on what suits your needs, both aesthetically and financially.
Moving and buying a new home can take a toll on our emotions. The move itself is incredibly stressful, but the emotional cost of moving doesn't end there. Moving houses means leaving behind familiar areas, favorite memories, and neighborhoods you have built strong connections with and creating new ones all over again in your new surroundings. Moving can often prove to be a financial strain on the family. When planning to move to a new home, one should consider various costs associated with the move. Expenses can range from sales commissions to hiring movers and buying materials for packing. Of course, paying higher mortgage payments and property taxes is a very strong possibility. It goes without saying that these fees can pile up quickly and take a toll on your budget so it's important to weigh out all your options before deciding to move or remodel.
If you're feeling like your home is no longer meeting your needs, remodeling may be a great option for you. Not only will you stay in a neighborhood and school district that you know and love, but local eateries and businesses are sure to appreciate your patronage as well. Moving or buying a new home can take an emotional toll on all of us, so if you're feeling the strain, give our team a call. We'd be more than happy to discuss opportunities and suggestions with you!
Have Questions, Reach out to me for more information.
Carl me at (858) 526-3037
Carl Spiteri Branch Manager – Mortgage Advisor
NMLS id 286890
(858) 526-3037
carl.spiteri@benchmark.us
Benchmark Mortgage
Ark-La-Tex Financial Services, LLC NMLS id 2143
#accessorydwellingunit #adu #grannyflat #realestate #construction #tinyhouse #tinyhome #architecture #losangeles #garageconversion #accessorydwellingunits #casita #guesthouse #rentalincome #designbuild #backyardhome #inlawunit #backyardcottage #homedesign #tinyliving #california #design #realestateinvesting #yimby #homeremodeling #prefab #homeoffice #home #losangelesrealestate #modularhome #grannyflats #contractor #interiordesign #maxable #ocrealestate #architect #househacking #housing #orangecountyrealestate #losangelesrealtor #californiarealestate #tinyhousemovement #podcast #flipping #aduready #biggerpockets #awesomedwellingunit #aduamerica #aduloanguy #vvelcome #realestateinvestor #adudesign #tinyhomes #builder #ripnipseyhussle #newbuild #renovation #longbeachrealtor #grannyflatdesign #sealbeach