Home ownership versus renting is a common topic of discussion among people who are looking to settle down. Both options have their own set of advantages and disadvantages, and it ultimately comes down to personal preference.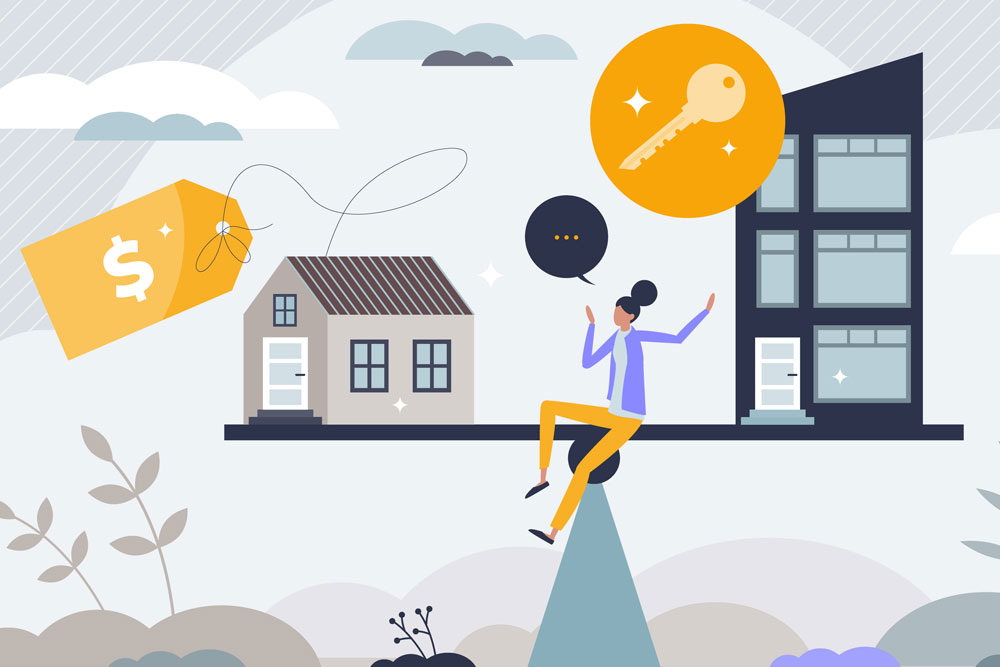 One of the biggest benefits of home ownership is that it provides a sense of stability and security. When you own a home, you have a place to call your own that cannot be taken away. This gives you peace of mind and a sense of belonging in your community. Additionally, owning a home can also be a good investment, as it is likely to appreciate over time. This provides an opportunity for homeowners to build wealth and secure their financial future.
Another benefit of home ownership is the freedom to make changes to your property. When you rent, you are typically limited in the changes you can make to the property, such as painting or adding new fixtures. However, as a homeowner, you have the freedom to make any changes you desire, and to customize your home to fit your lifestyle and personal preferences.
One of the main advantages of renting, on the other hand, is the flexibility it provides. Renting does not require a long-term commitment, which allows renters to move to a different location if their job or life circumstances change. This can be especially advantageous for young professionals who are starting out in their careers and may need to move frequently. Renting also eliminates the responsibilities that come with homeownership, such as maintenance, repairs, and property taxes.
Finally, renting can also be more affordable in the short-term, especially for those who do not have a lot of money saved for a down payment on a home. Renters are also not responsible for paying for any repairs or upgrades to the property, which can save them a significant amount of money in the long run.
Financial benefits are one of the most compelling reasons to consider home ownership over renting. Owning a home can provide long-term financial stability, as well as opportunities to build wealth and secure a comfortable retirement.
One of the most significant financial benefits of home ownership is the potential for your property to appreciate over time. This can result in a substantial increase in wealth, especially if you plan to live in your home for a long period of time. In addition, the money you spend on your mortgage each month is essentially paying for an asset that you own, rather than simply paying for a place to live.
Another financial benefit of home ownership is the opportunity to build equity. Equity is the difference between the value of your home and the amount you still owe on your mortgage. As you pay down your mortgage and your home increases in value, your equity will increase, providing you with a valuable source of savings that you can access if needed.
Home ownership may also provide several tax benefits. For example, homeowners may be able to deduct mortgage interest from their federal income tax, which could result in significant savings each year. In addition, property taxes are also tax-deductible, providing possibility of another source of tax savings.
Finally, owning a home can provide peace of mind and stability. Unlike renters, who can face the risk of rent increases or eviction, homeowners have a long-term, stable living situation that they can count on. This can provide a sense of security and comfort, especially for families and individuals who value stability in their lives.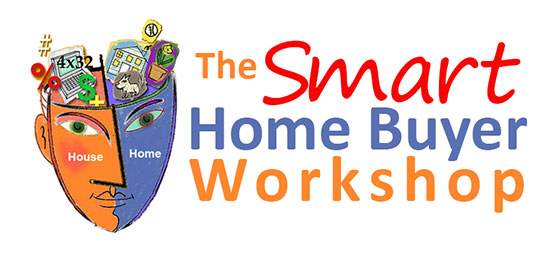 Click Here To Sign Up for Our Webinar Today.
Have Questions, Reach out to me for more information.
Call me at (858) 526-3037
Carl Spiteri Branch Manager – Mortgage Advisor
NMLS id 286890
(858) 526-3037
carl.spiteri@benchmark.us
Benchmark Mortgage
Ark-La-Tex Financial Services, LLC NMLS id 2143
#homebuyer #realestate #realtor #realestateagent #firsttimehomebuyer #househunting #homebuying #homeseller #home #mortgage #homebuyers #homeowner #dreamhome #newhome #realtorlife #forsale #homeforsale #homeownership #homesweethome #property #investment #realty #buyersagent #sold #realestatetips #house #homesforsale #listingagent #realestatelife #buyingahome