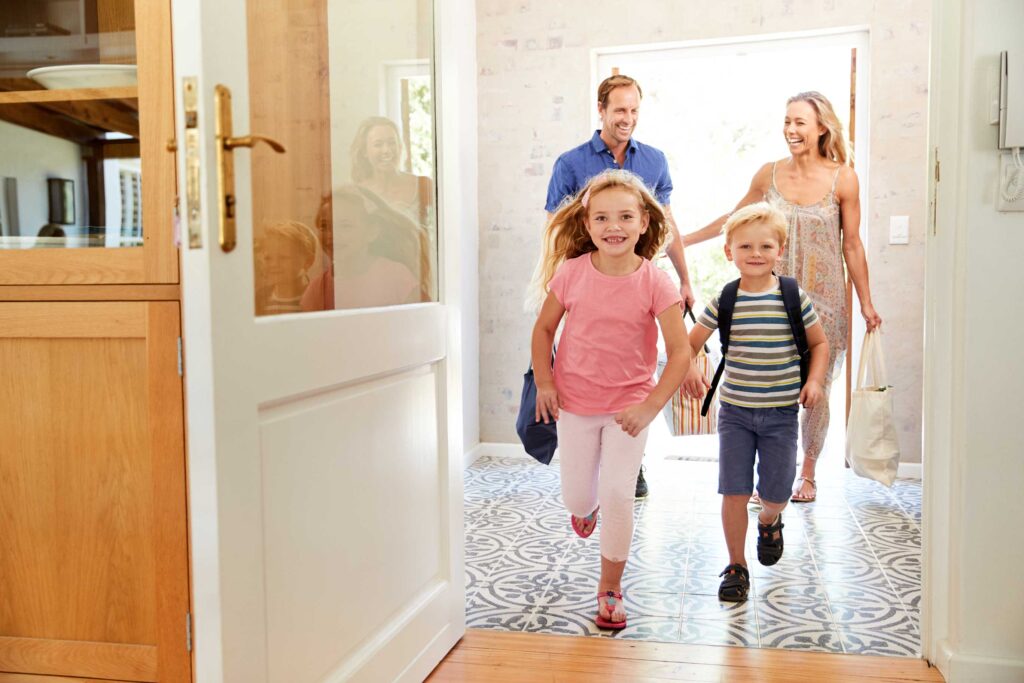 Welcome, Embarking on the journey of buying your first home is an exciting milestone in your life. As you step into the world of homeownership, there are essential steps to understand and consider. In this guide, we will explore the path to purchasing your dream home, providing you with valuable insights and tips along the way. Let's dive in and navigate the process of homeownership together!
Assessing Your Financial Readiness: Before diving into the world of homeownership, it's crucial to evaluate your financial situation. Take a close look at your income, expenses, and savings. Consider factors such as job stability, debt obligations, and credit score. This assessment will give you a clear picture of your financial readiness to take on the responsibilities of homeownership.
Establishing a Realistic Budget Creating a budget is a key step in determining how much you can comfortably afford to spend on a home. Consider your income, monthly expenses, and future financial goals. Remember to include costs like mortgage payments, property taxes, insurance, utilities, and maintenance expenses. This will help you set a realistic budget that aligns with your financial situation.
Saving for a down payment is often a significant part of purchasing a home although not always necessary . Set a savings goal and establish a systematic approach to save regularly. Explore strategies like automating savings, cutting back on unnecessary expenses, and considering additional income streams. A larger down payment can help reduce your mortgage amount and potentially lower your monthly payments.
Understanding Mortgage Options: Educate yourself about different mortgage options available to first-time homebuyers. Research the pros and cons of fixed-rate and adjustable-rate mortgages. Consider seeking pre-approval from a lender to understand the amount you qualify for and the interest rates offered. Compare mortgage terms, interest rates, and repayment options to find the most suitable fit for your financial goals.
Exploring the Housing Market Engage in thorough research to understand the housing market in your desired location. Consider factors such as property values, neighborhood amenities, school districts, and transportation accessibility. Attending open houses, consult with a real estate agent, and explore online listings to get a sense of what is available within your budget.
Conducting Home Inspections and Appraisals: Once you find a potential home, it's crucial to conduct a thorough inspection to assess its condition. Hire a professional home inspector to identify any underlying issues that may require attention or negotiation. Additionally, an appraisal will determine the fair market value of the property, ensuring you're making a sound investment.
Making an Informed Offer and Closing the Deal: With the guidance of a trusted real estate agent, craft a well-informed offer based on market research and negotiations. Ensure that your offer includes contingencies to protect your interests, such as a satisfactory inspection and financing. Once the offer is accepted, work with Escrow or attorney to finalize the paperwork, complete the necessary legal procedures, and officially become a homeowner.
Congratulations, on your quest to homeownership! As you embark on this journey, remember to assess your financial readiness, establish a budget, save for a down payment, explore mortgage options, research the housing market, and conduct thorough inspections. With careful planning, diligent research, and the support of professionals, you can make informed decisions and find the perfect home. May this guide serve as a compass, guiding you towards the fulfillment of your homeownership dreams. Best of luck in your exciting pursuit of becoming a proud homeowner!
Click Here To Watch Our Workshop Live
Have Questions, Reach out to me for more information.
Call me at (858) 526-3037
Carl Spiteri Branch Manager – Mortgage Advisor
NMLS id 286890
(858) 526-3037
carl.spiteri@benchmark.us
Benchmark Mortgage
Ark-La-Tex Financial Services, LLC NMLS id 2143
#homebuyer #realestate #realtor #realestateagent #firsttimehomebuyer #househunting #homebuying #homeseller #home #mortgage #homebuyers #homeowner #dreamhome #newhome #realtorlife #forsale #homeforsale #homeownership #homesweethome #property #investment #realty #buyersagent #sold #realestatetips #house #homesforsale #listingagent #realestatelife #buyingahome